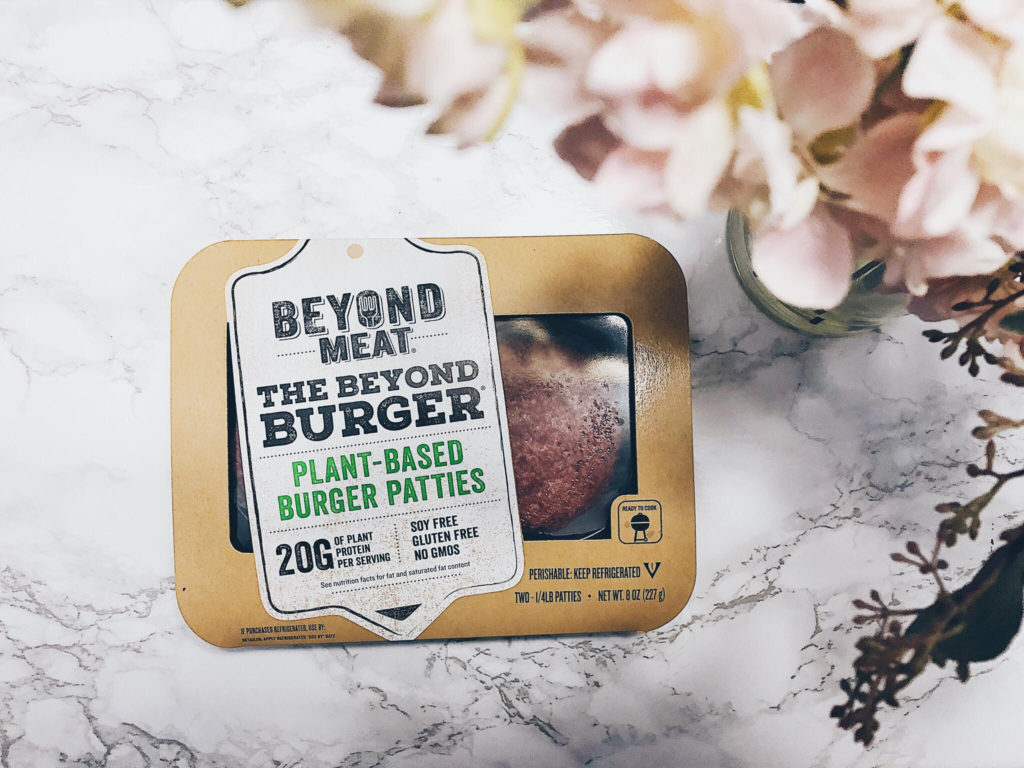 Recently, I had the pleasure of trying the beyond burger. I know I'm late but I must say that I was pleasantly surprised. Both meat eaters and non-meat eaters alike can agree that a great veggie burger is not easy to come by. On a personal level, I mostly struggle with texture. Most veggie burgers, to me, are too soft or mushy in texture. I know that for some people this is not an issue; they choose a veggie burger and texture difference is just one of those things. For me, however, I need variation from the already soft bread, perhaps the soft avocado and all the other plant based toppings. The beyond burger really did it for me for the following reasons.
 The Ease 
It was pretty easy to make and it was quick! I didn't need any additional oil. I just threw it in the pan. It only took 3 minutes on each side and dinner was served. I'm super busy so dinner in under ten minutes is a win in my book.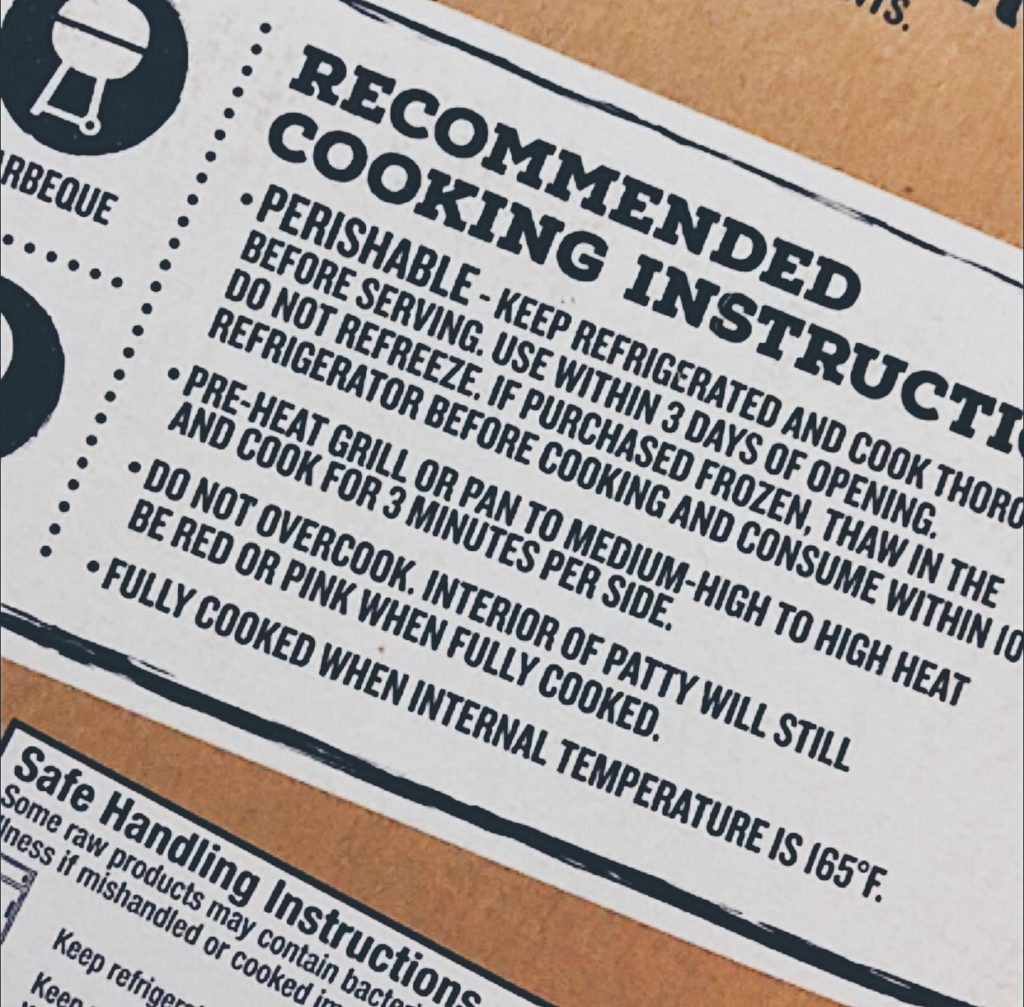 The Realness 
It looked real both before it was cook and after. For some this might be weird or off putting but I like it. It's even pink in the middle when it's cooked. This means I can still bring my own burgers for the grilled during family BBQs without getting the first degree about where I get my protein.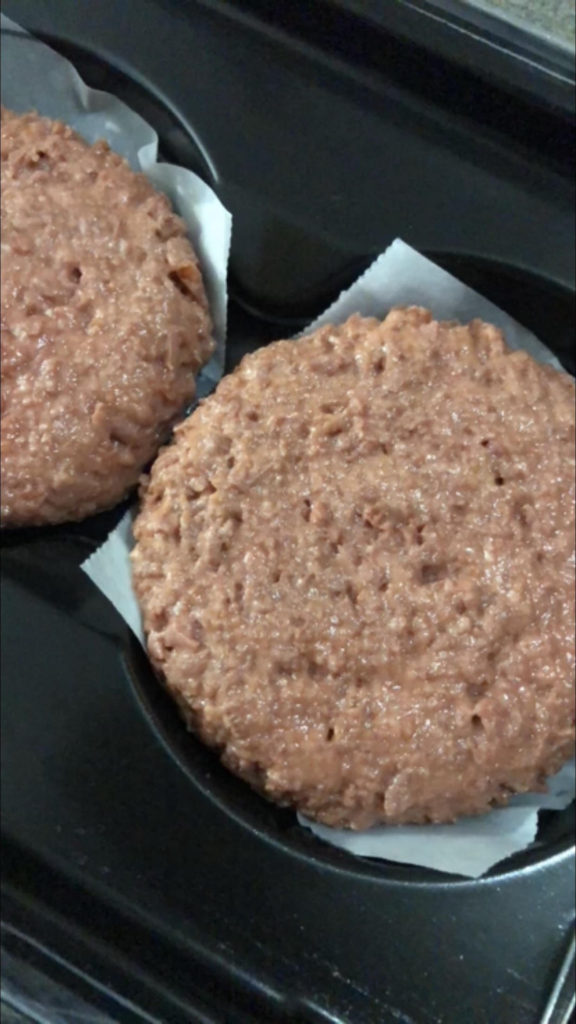 The Macros
Speaking of protein, the macros are pretty good. It has 20 grams, not too shabby considering there is no soy . It's pretty low in carbs (6 grams) for those who care. But beware, it does have about 22 grams of fat. Basically, the macros are close to that of a regular burger of the same size.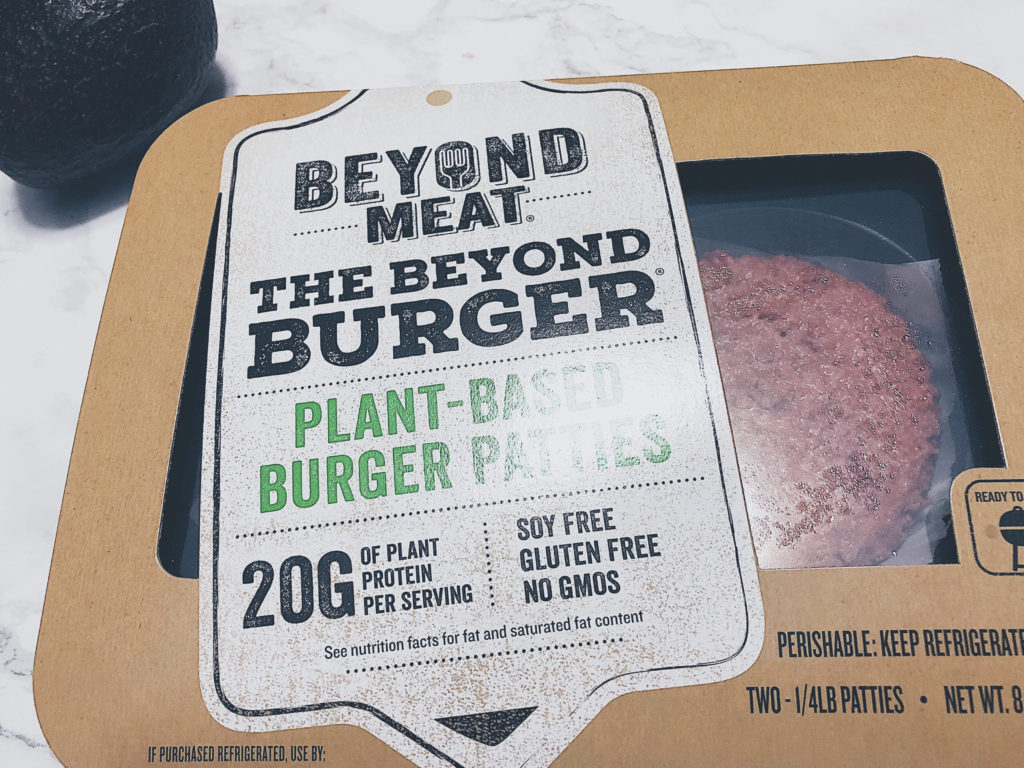 The Texture
Don't get me wrong it's not an exact replica of beef but it comes pretty darn close. It's only a little softer in texture compared to real meat. The texture that the burger gets when cooking in its own oil is very similar to the burgers I used to eat before I went plant based. I like it a little crispy, what can I say.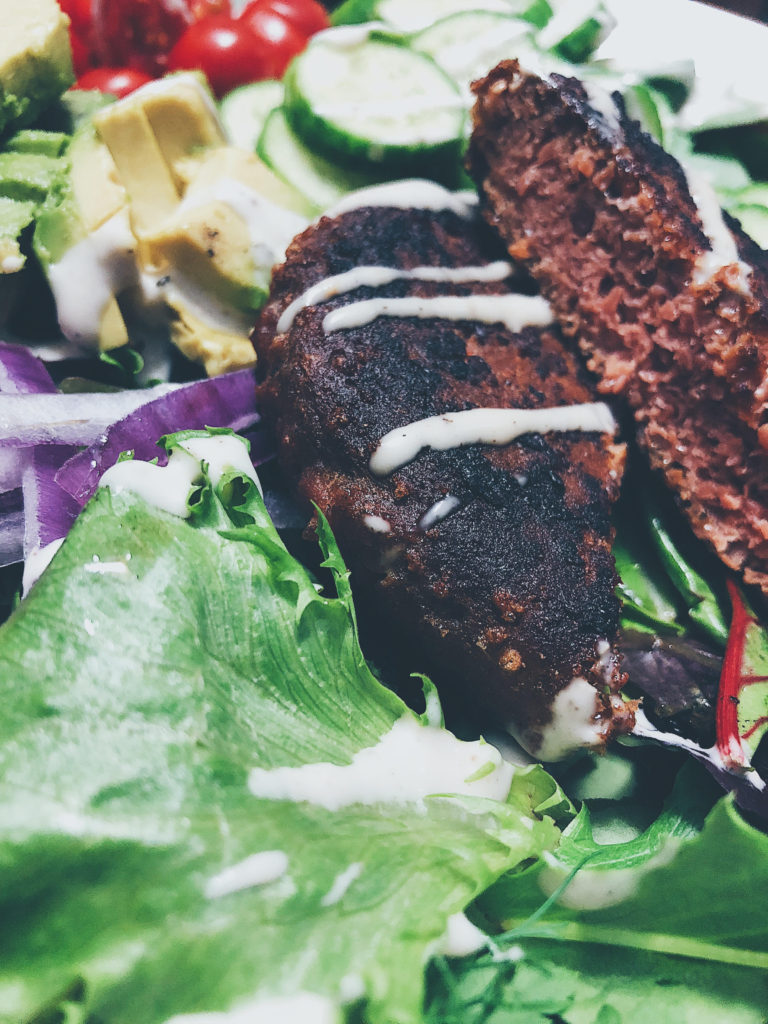 The Taste  
It tastes pretty darn good. To be sure, I didn't add any extra seasoning to the burger which is so unlike me. I could eat it as is and that's saying a lot. What says even more is that I had a few meat eaters try it and they liked it! Some even came back for seconds.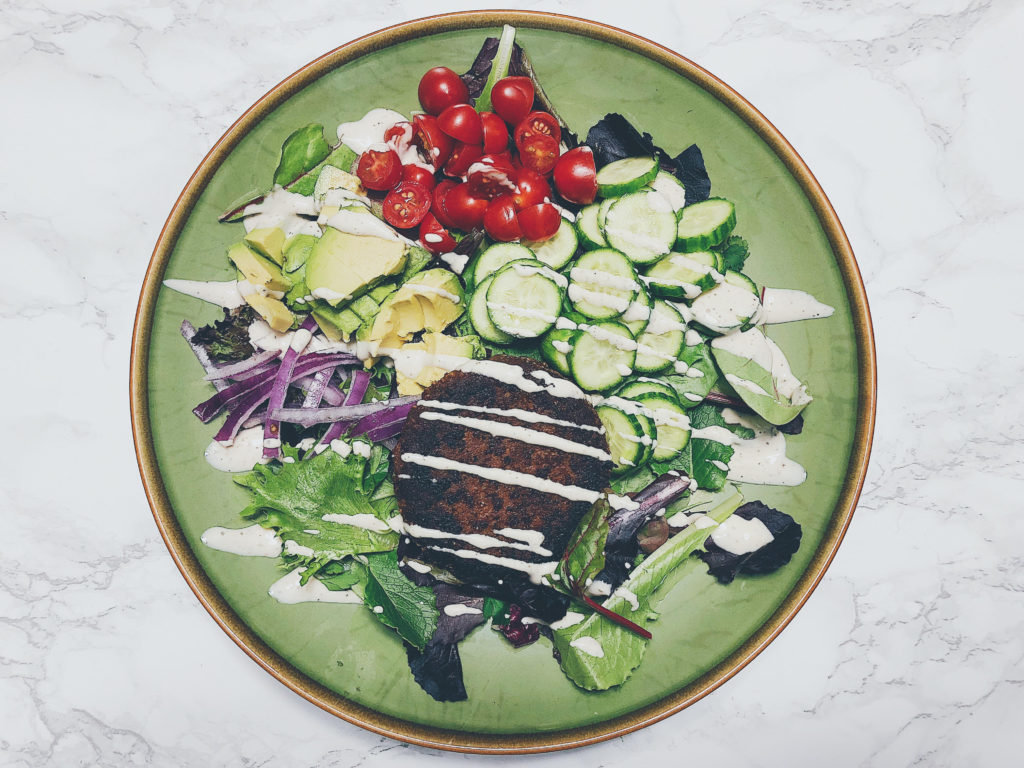 This burger for me is a game changer. I'm looking forward to throwing some of these on the grill this summer. I hope you try it, if you haven't already!
Happy eating!