Lately, I have been talking about protective styling. It comes in clutch during the cold winter months. I mentioned that finding the right hairstyle is important because the key is to keep it the style in as long as possible. This tutorial is a style that I like. You have the option to wear it as is, which I do for least the first week.
Then I might change it up for the second week and experiment with updo's like in my previous post (pictures below).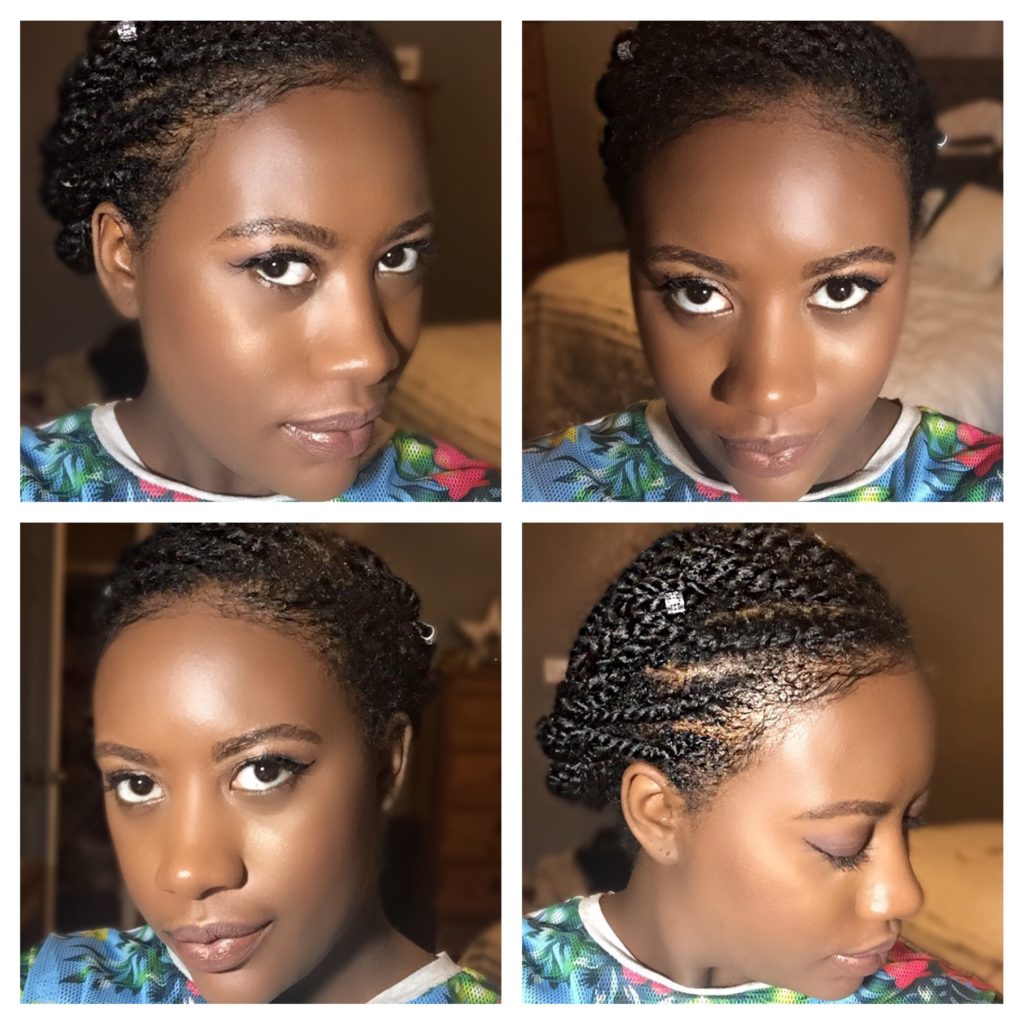 Another plus was that I was able to wear a twistout after I took the twists down, score! This one style saved me from having to do any extensive manipulation to my hair for weeks!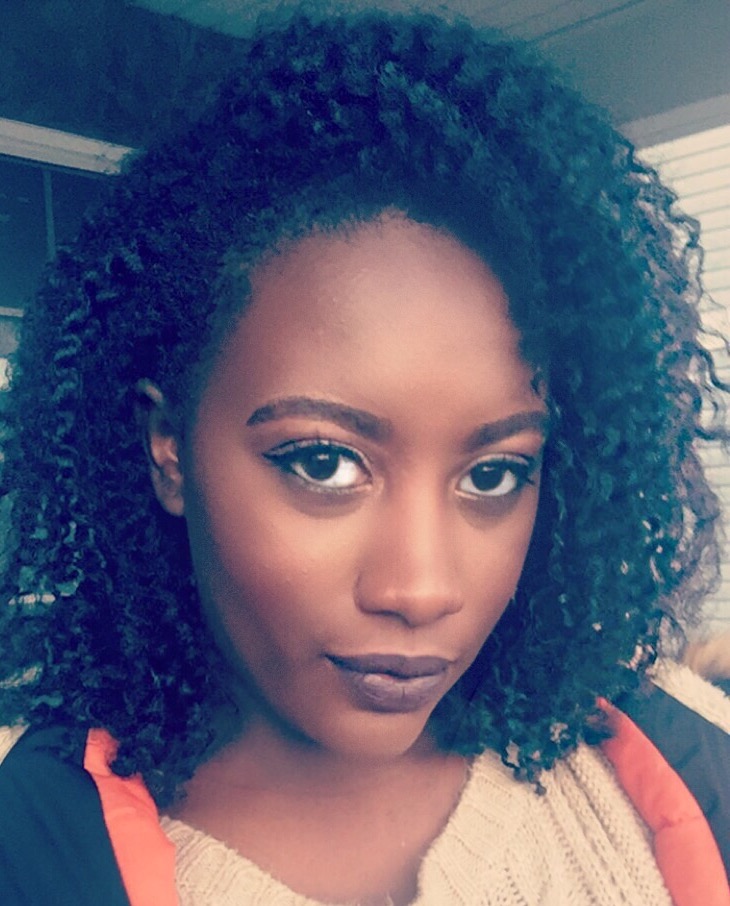 This is really a win/win style! I hope you try it!