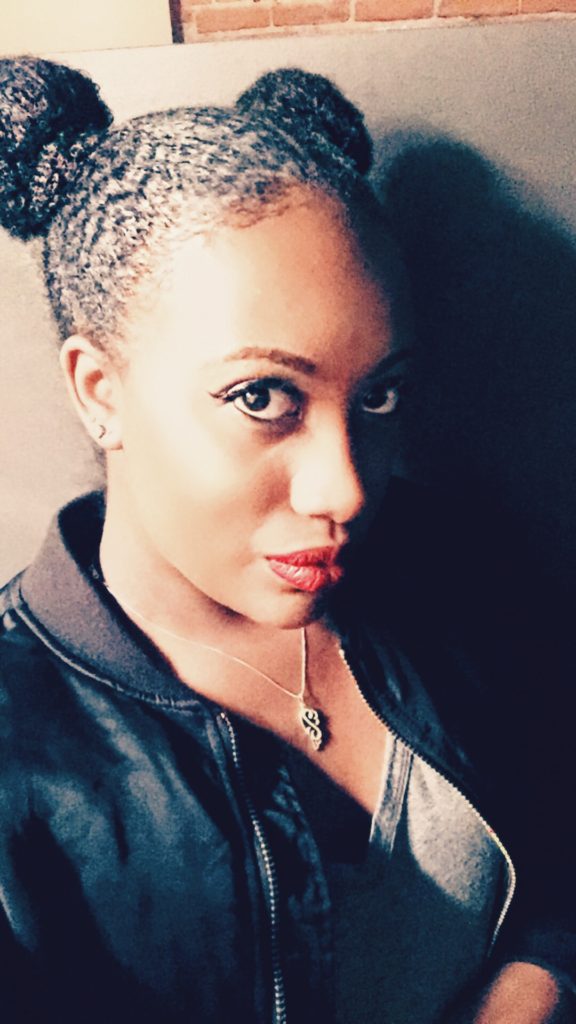 Whether you are new to the natural hair scene or a seasoned vet, you have probably heard of the term "protective style". However, in the case that you haven't, let me briefly explain. First, let me be clear, you do not have to be natural to protective style your hair; this is for everyone! A protective style allows you to do just was it says: protect your hair from things like dryness, weather and manipulation with a style. Weather protection is most important during the colder months, which could make your already fragile ends brittle and dry, causing unnecessary breakage. Let's face it, winter is coming! (Sorry, I love Games of Thrones so I had to!) But still, it's true and the battle is just beginning. Now of course, different types of protective styles can vary in look and the time they are meant to lasts but they have a few benefits in common that will help you through the winter months.
Every protective style requires little to no daily upkeep, it should help keep your hair moisturized, and it also should protect the ends of your hair by keeping them "tucked in". I put "tucked in" because I use this term loosely. The reason for this is because the might not necessarily be tucked away. Your ends will, more so, just not be totally loose, e.g. a twist out or wash n' go.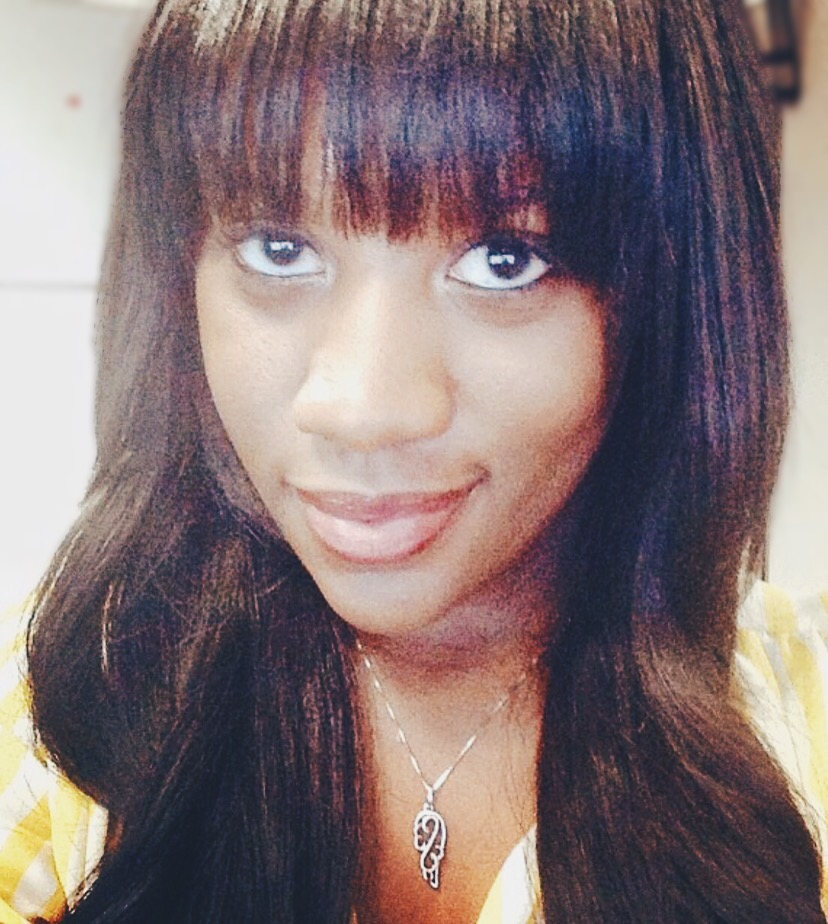 Some examples of a proactive style where your ends are away and out of sight are buns (peep the fun buns at the top), box braids, cornrows with braiding hair, wigs, sew-ins (check out the extensions above), bantu knots and the list goes on. For these styles, all of your ends are hidden. Some styles where your ends are mostly protected but not totally hidden are single twists, flat twists and braids that are without added hair, cornrows without added hair, up-dos style with bangs or some sort of leave out. As you can see, you're only as limited as your imagination and available Youtube tutorials.
Regardless of style, what I love the most about protective styling is not only the fact that my hair is protected from dryness, the elements or my hands that are forever pulling and tugging on my tresses but that I get a break from doing my hair. There is nothing quite like waking up and being carefree! Well… at least when it comes to your hair.
XOXO,